ATLANTA MANAGED IT SERVICES MINUS THE VAGUE TECH TALK!
WE JUST MAKE IT WORK...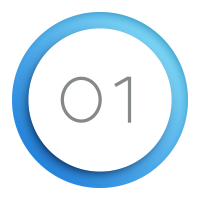 UNDERSTANDING
Treat us like a new employee and show us the typical day from start to finish.  We like to understand the process from the point of logging onto a computer, to the software that is used for daily tasks and how it all works together!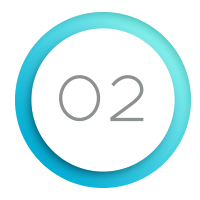 SYSTEM ASSESSMENT
We deploy tools that will scan the network, perform penetration testing (Pen Testing) both internal and external, identify any vulnerabilities and get a detailed asset report on all the systems on the network.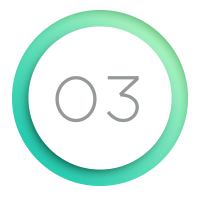 SYSTEM ANALYSIS
We analyze the report and show our findings to the decision makers Owners, CEO, CFO or CIO of the company.  During this process we identify the areas of concern that need improvements.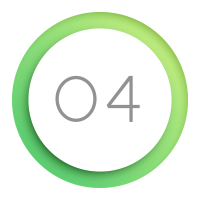 PROPOSE SOLUTIONS
What good is stating problems unless there are solutions to mitigate them. We put together a comprehensive step by step plan taking into account the vision for the future of the organization as well as the current immediate needs. We adhere to a schedule and a budget constraints provided by the decision makers during this process.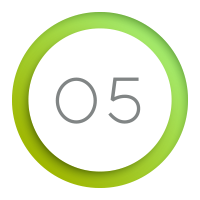 ON-GOING SUPPORT
Continuous management of these systems is at the core of what we do as a Managed Services Provider in the greater Atlanta area.  We provide a single point of contact with a help desk to manage multiple cloud services, on premise systems, monitor security solutions and juggling all the technology that supports your business functions on your behalf.  Its like you hired an entire IT department.
HOW MUCH SUPPORT IS NEEDED?
We make it simple!
Monitoring Only Plan
Unlimited Support Plan
No complicated levels of support or bundles!
Know exactly what is covered and what is an additional fee
Quickly access a live technician through phone, chat or email support with rapid response times.
PROACTIVE MONITORING FOR EVERYONE
Proactively eliminating problems works better than fighting fires!
24-7-365 Monitoring of servers, network equipment, storage devices and workstations
Virus & spyware detection and prevention
Network monitoring for unusual activity or threats
Management and monitoring of system backups
DOES MY COMPANY NEED MANAGED SERVICES?
---
Its up to you to decide if you need Managed IT Services or not.  You are paying for the expert advice along with the benefit of ongoing support through help desk.  You pay a flat monthly fee and you know your business is covered.  Ask yourself if its worth:
Not having your employees figure out tech problems for themselves or you doing it for them
Knowing if your backups are running or if your systems are fully secured
Managing Microsoft, or any other cloud services or systems
Wondering if your systems are secured from cyber attacks.
Questioning if you are using the latest tools available to your disposal to aid in your business objectives
HOW MUCH IS IT?
Our pricing is per seat basis. 
Our monitoring only plans start at just $25/seat
Our full managed services that includes full support starts at just $55/seat
Our Full Monitoring, Management + Cybersecurity stack starts at $75/seat
We will work within your set budget
SAVE MONEY
We save clients thousands by leveraging our partnership network with ISPs and VOIP telecom service providers to greatly helps offset the price of managed IT services.
Increase up-time of your systems
Increase employee productivity saving them hours of researching IT problems instead of focusing on work
Prevent costly lawsuits for not meeting compliance or leaking sensitive data
Schedule a Quick Appointment! Or Call Us Yourself (678) 619-1218 And See How We Can Help Your Business!
SPEAK WITH AN IT CONSULTANT. NOT A SALES GUY!
ON-SITE VISIT TO ASSES YOUR IT INFRASTRUCTURE
NO PUSHY SALES GUYS OR FOLLOW UP SPAM MAIL
IT'S LIKE YOU JUST HIRED A FULL TIME IT DEPARTMENT…