5 things: When selecting best IT Services Co. in Alpharetta
This post will discuss the factors to consider while selecting an MSP for your business. Choosing an MSP is a big step in deciding to outsource or enhance your IT needs, and there are many things to think about when it comes to how it fits with your company's goals.
Let's assume you're a firm of 20 employees in Alpharetta, Georgia. You previously utilized an "IT Person," to take care of day to day fixes here and there, but as your company grew larger, you came to the conclusion that the" IT Person," was not always accessible, and that resolving problems took days. Obviously your business needs a more reliable solution, not just solving day to day issues. You need to find a solution that will do much more than that, and here is why…
Most Managed IT Services Providers or MSP for short offer much more value than just fixing broken computers. The reason why you would want to hire an MSP, is to be your partner, by offering a broad range of IT and business solutions that are scaled to your specific needs. You want the peace of mind knowing your backups are running properly, your systems are secured, your office 365 is properly configured and secured, and all systems are running as they should.
So, how do you pick the best MSP in the metro Atlanta, Alpharetta, or Marietta GA area, especially when there are so many to chose from? Well, here are 5 things to consider when selecting an IT provider for your company: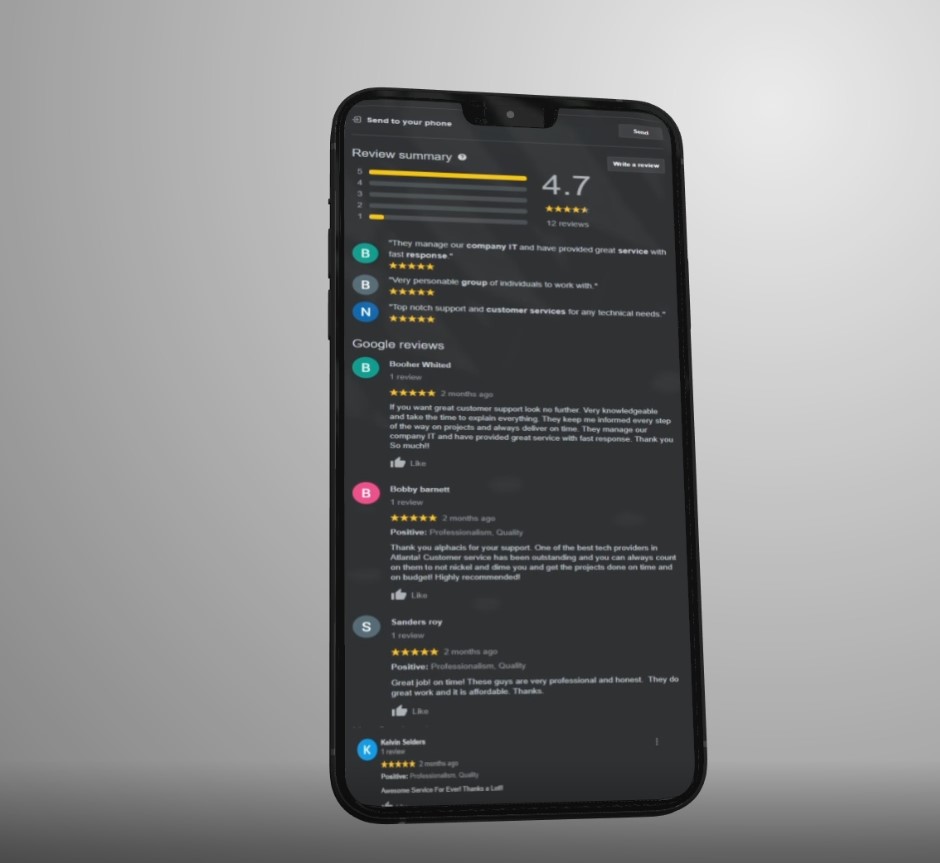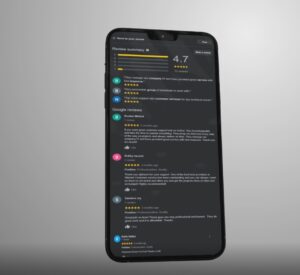 Take a look at reputation
Reputation – Do your research and find an MSP with a stellar reputation in the industry. This will ensure that you're working with a company that has a proven track-record of delivering quality services to their clients. Reputation isn't something that can be built in a month or two; it's a process that takes time, and the businesses you should watch are those who have been serving the Metro Atlanta area for many years. MSP companies such as AlphaCIS have been around for over 12 years with almost 5 star reviews across the board. How do you know what a company reputation really is?
Well, generally speaking the best way is to read about the experiences that other people had with the product and service. When I research a company the first thing I do is go to Google Maps, (https://www.google.com/maps), then type in the name of the company or type in the service and my location. Google is great at knowing the reputation of companies, that is why it will generally post the more established/reputable companies first.
When you type in something like "Managed IT Services Alpharetta," does the company that you are looking at show up on the first page? If not, then that is a good indication that other companies in Alpharetta are more established.
Let's say you found the company that looks promising, what are the reviews like? Does it have more than a few and what do they say? Does this sound like the company you want to partner with?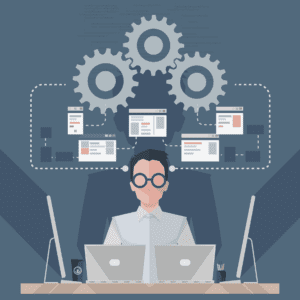 Does an MSP specializes in your vertical?
When you hire an employee for a C level position, would you want them to have experience in the field of your business? The same is true with IT support companies. You want to look at MMS's that have experience in your industry!
For example, AlphaCIS specializes in professional services such as; CPA & accounting firms, automotive and dealerships, medical and dental, manufacturing, and more. This means that they have experience working with software, are familiar with the business practices and compliance, as well as being familiar with emerging technologies that can be applied to those industries. Let me say it again, you are not just hiring another "IT Person," you are wanting a service provider that will grow with your company.
How important is security to your business? 🔒
You know, often times, MSP's will throw a bunch of services out, such as; ongoing support, 24-7-365 monitoring, it consulting etc., but one factor that many MSP companies in Metro Atlanta area don't prioritize is cybersecurity.
Although every MSP will tell you they know security, I encourage you to dig deeper to see what exactly they are planning to do in order to keep your business safe? Often times, many MSP companies will just get a security suite and be done with it. Find out what the plan is outside of installing some software on your computers that magically makes you cyber proof! See if any of the topics below comes up in conversation about cybersecurity with these MSP companies:
Permissions
Firewall policy audit
Network vulnerability scans and pen testing
Limiting attack surfaces
Employee training
Standardization of systems
If not, you need to keep looking. Companies such as AlphaCIS have been at the forefront of cybersecurity, understanding what it really takes to protect clients and that it's not just a game of installing software, setting and forgetting. It requires constant attention, since bad guys don't sleep.
How to tell if an MSP is on top of their game?
Social media is a good indication of this. Although ironically, you have to be careful of what you see on social media, because a company can have great reviews on social media, but that doesn't mean they are good at what they do.
If you see the company actively tweeting out about new features, blog posts, white papers, webinars etc., then they are actively trying to stay ahead of the curve and are on top of their game!
By active, I mean they post something at least once a month. Companies that are stale, out of date, complacent, and don't invest in educating themselves on the latest trends are not who you want to align your business with.
What's an MSP going to cost you in Metro Atlanta area?
Pricing really depends on the services that these companies offer. In general, you get what you pay for. If an MSP is really cheap, then be weary, because there is no such thing as a free lunch! Often times, these MSP companies that are dirt cheap will have you sign a long-term contract, and before you know it, you are locked-in, and they have increased their rates.
To avoid this, ask the MSP what their pricing model is? Are they a flat-rate, all-inclusive price, or do they charge by the hour? If they are charging by the hour, that is a good indication that they intend to nickel and dime you down the road. You want an MSP company that is transparent and upfront about their pricing.
Be sure to find out what is included as part of the monthly maintenance contract and what is considered to be an extra "project."
On average in Metro Atlanta area, you can expect to pay roughly $95-$150 per user for unlimited monthly support. This number can decrease as the number of users increases.
An MSP can be a great partner for your business, but only if it's the right fit. Do your research and ask the tough questions to make sure you are making the best decision for your company.
If you are in Metro Atlanta and are looking for an MSP that is on top of their game, and that offers unlimited monthly support for a flat-rate, checkout AlphaCIS. They have been around for over 12 years serving Atlanta, Alpharetta, Marietta and all surrounding areas. They are active in the community, give back to other small businesses, and have a track record of great service.
---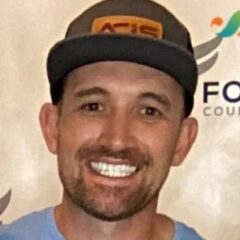 I have worked in the IT industry for 15+ years. During this time I have consulted clients in accounting and finance, manufacturing, automotive and boating, retail and everything in between. My background is in Networking and Cybersecurity
All author posts